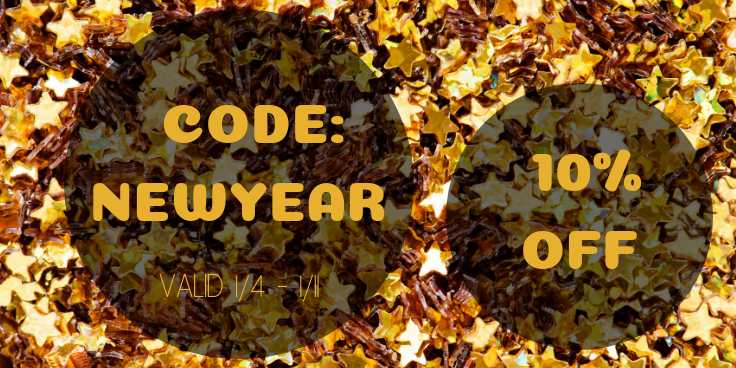 Happy 2019, friends and foodies!
We hope your holidays were filled with peace, love, family, friends, and lots of yummy food – that you bought from us, hopefully! Now that the craziness of the shopping and wrapping and hosting is over, you can make some time for yourself to be at home and be cozy. Some of our favorite New England foods make for the ultimate comfort food.
Curl up with some chowder, snack on a Drake's coffee cake, or make yourself a traditional PB & Fluff sandwich. And do it all for 10% off this week by using code NEWYEAR at checkout.
You can find all of our New England favorites here, but below are some of our superstars: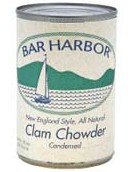 Bar Harbor Clam Chowder 
The tastes of wind, weather, and clear cold water; it's not a flavor that needs improving.  They create their New England Clam Chowder in small batches, like people on the Maine coast have been doing for generations – loaded with juicy clams and simple, all-natural ingredients.
Try our favorites like Drake's Coffee Cakes, Devil Dogs, Ring Dings, Yodels and Yankee Doodles. Enjoy Drake's New England favorites in our exclusive variety pack. If it's Drake's, it's delicious!
Hoo-Mee Chow Mein
Fall River's own Oriental Chow Mein Company has been producing their famous Hoo-Mee brand of Chow Mein mix. This recognizable yellow box has been turning out mouth-watering Chinese dishes for generations of New Englanders. And you can get their perfectly crispy noodles here.
May 2019 bring you prosperity, new favorite foods, and a year of happiness and health. Thank you for letting us be a small part of your new year!
-The Gang at FamousFoods