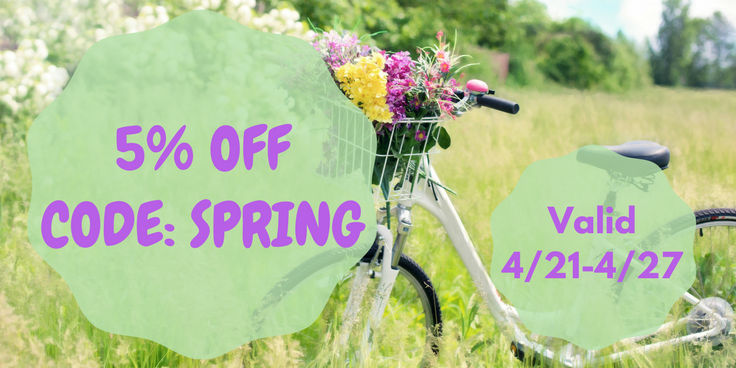 Happy sort-of-feels-like-Spring, Foodies!
It sure has been a LOOOONG winter…Especially here in New England (and some other parts of the country that are still getting snow!) But baseball is back, the temperatures are turning just slightly towards the warmer side, and we have one thing on our minds – FOOD! Is that surprising?! This week, check out some of our great featured products. Whether you want to get into the summer vibes early by diving into a bowl of clam chowder, have a serious sweet tooth after dieting for your New Year's resolutions, or you need to re-stock on old favorites, we have everything you need.
This week, save 5% off featured products to put a little extra pep in your spring step and a little extra cushion in your wallet. Use code APRIL at checkout from 4/21/18 – 4/27.
Westminster All-Natural Oyster Crackers
Westminster Old Fashioned Oyster Crackers are baked with the same care and attention originally created in their kitchens in 1828. Created to proudly float on soups and chowders, Westminster Old Fashioned Oyster Crackers will make you say "These are the best crackers I've ever eaten!"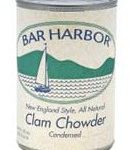 Bar Harbor New England Clam Chowder
They create their New England Clam Chowder in small batches, like people on the Maine coast have been doing for generations – loaded with juicy clams and simple, all-natural ingredients.
Kayem Fenway Beef Franks
Can't make it to the park this year? Make sure your cable package has NESN and place your order for Kayem's own authentic Fenway Franks.
B&M Baked Beans
In New England, you are not going to do better than B&M Original Baked Beans! Still to this day, their beans are cooked in open pots made in old-fashioned brick ovens.
Drakes Fudge Dipped Devil Dogs 
Drake's took iconic Devil Dogs – two classic Drake's Devils Food cakes sandwiched around rich Drake's vanilla creme, and fully enrobed them in delicious dark fudge…
We'll catch you next week – when hopefully we're all breaking out our tank tops and sandals!
-The Gang at Famous Foods