Hey friends and foodies!
While we aren't quite yet officially in fall, it seems like lately that certain crisp in the air has been making itself known. We've taken out a couple of sweaters, turned down the AC's and we're certainly gearing up for that traditional fall weather. Which makes us want some traditional fall food – you know the kind. The warm, thick soup in a big mug, pumpkin pie, hearty dinners…
You can save this week on some of our fall favorites. Use code FALLFOOD for 10% off.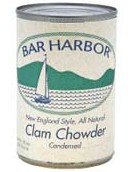 Bar Harbor Clam Chowder
The taste of wind, weather, and clear cold water; it's not a flavor that needs improving.  They create their New England Clam Chowder in small batches, like people on the Maine coast have been doing for generations – loaded with juicy clams and simple, all-natural ingredients. It's as close to fresh off the docks of Maine as you can get without being here.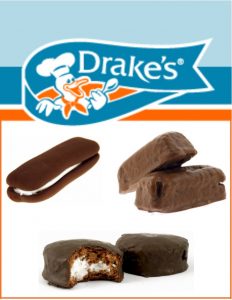 Drake's has been providing the Northeast with delicious snack cakes for over a century. Enjoy their most popular snack cakes with Drake's Favorites Variety 4 Pack containing one box of Coffee Cakes, Devil Dogs, Ring Dings, and Yodels.
B&M Baked Beans
In New England, you are not going to do better than B&M Original Baked Beans. Purposely slow cooked to retain more flavor, B&M Original Baked Beans are cooked with sweet brown sugar, molasses, and tender pork. Here in Boston, we call that "wicked awesome".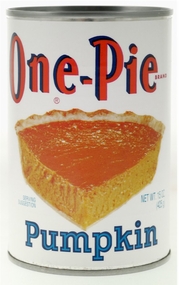 One-Pie Pumpkin 
Generations of New Englanders have kept this as the main ingredient in their own holiday pies. There's only one ingredient to this deliciousness and that's prepared pumpkin! There is no need to worry about added calories or salt content since One-Pie only uses pure pumpkin.
You can also use this in pumpkin cookies, muffins, and cupcakes.
We hope some of our favorites make their way to your dinner table and you love them as much as we do. Share your favorite Famous Food products with us on Facebook and why you love them so much. We love to hear how we are part of your family.
Have a great week and happy cooking!
-The Gang at FamousFoods