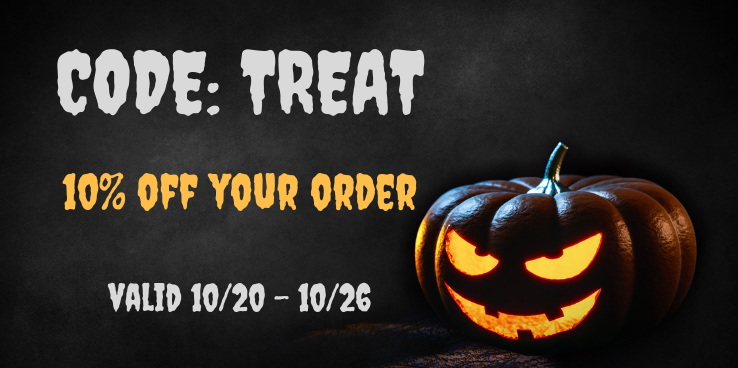 Hey friends and foodies!!
Can you boo-lieve we are already rounding the end of October? We're stocking up on candy, planning our costumes, and hunkering down with soups and warm foods as we prepare for the goblins and ghosts to take us right into winter.
If this time of the year has you feeling a little down, you can reminisce on the "gh'oul days" with your favorite nostalgic sweets! Stock up on your favorite candy like Mallow Cups, Harvest Sweet's and Boston Fruit Slices! FamousFoods.com is your source for all nostalgic sweets and candies from your childhood. Order today and have your sweets delivered in time for Halloween!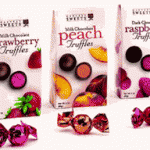 Harvest Sweets – Chocolate truffles and chocolate covered fruit to suit anyone's taste! Indulge this halloween! .
Boston Fruit Slices Nostalgia Bag – 12 ounces of individually wrapped fruit slices for you to savor! Bone-appetite!
Mallow Cups – Enjoy the whipped marshmallow creme center and milk chocolate coating on these nostalgic sweets.
Be the ghostess with the mostess this Halloween and order nostalgic sweets for you and your friends to eat. Use Coupon Code: TREAT to save 10% storewide on your order!
Halloween means Thanksgiving can't be far away. FamousFoods.com has those hard to find Thanksgiving necessities like Bell's Seasoning and Heritage Mills Milk Lunch Crackers. Stock up this week and use TREAT to save an extra 10% on those thanksgiving essentials!
We hope you have a SPOOKTACULAR Halloween!
–The witches and zombies at FamousFoods