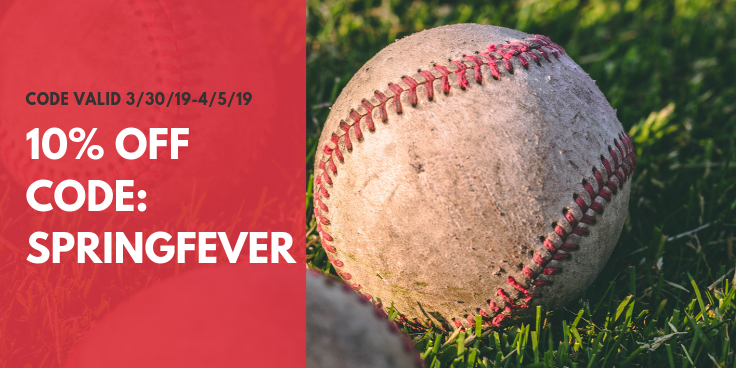 Hey friends and foodies!
Happy almost-April and the start of the 2019 baseball season! Here in the Northeast, Opening Day means we have our Sox on and our grills going – even if we're still waiting for some lingering snow to melt outside. It doesn't really matter all that much who your home team is because we can all root for one thing as a nation and that's amazing food. We're lucky to be the birthplace of things like Fenway Franks, which are delicious, even if you've never been to Fenway. We can give you a taste of New England all season long, regardless of where you live.
Here's our starting line-up:
Kayem Deli Hot Dogs 5 lbs
Kayem Deli Hot Dogs are New England's go-to grill items for backyard barbeques, campfires, and ball games!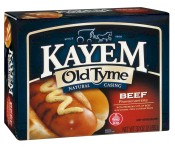 Kayem Old Tyme Natural Casing Beef Franks 2 lbs
The flavor of these beef franks will do anything but disappoint. The natural casing seals in all the juices to keep their bold flavor and give them that "snap".
Kayem Fenway Beef Franks
One bite of Kayem Fenway Beef Franks and you will feel like you're sitting behind home plate staring out at the Green Monster as the Sox play the Yankees.
Kayem Fenway Pork & Beef Franks
Is there anything more American than a hot dog at a ball game? With that in mind, there's likely nothing more "New England" than an official Fenway Frank at Fenway Park.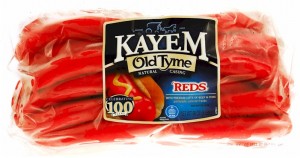 Kayem Deli Old Tyme Natural Casing Red Franks The bright red color of Kayem Deli Old Tyme Natural Casing Red Franks is strictly a New England tradition. Boiling these dogs bring out the richest shades of red while grilling the natural casing franks brings out the best flavor! PLEASE NOTE: The Kayem Reds are a special order item from our supplier and delivery can take 1-2 weeks or more. 
Gold Medal Hot Dog Buns
Serve your favorite franks with the best hot dog buns! Gold Medal split top buns are unique to New England and make it easy to perfectly grill each side!
And Don't forget your favorite toppings! Shop our selection of condiments and sauces!
Catch ya next week!
-The Gang at Famous Foods