Hi friends and foodies!
It has been nothing short of HOT, HOT, HOT here in New England the last couple of weeks. We're sticking to the AC and beaches to keep cool and cooking outside as much as we can to save our kitchens from the added heat. With plenty of summer still ahead of us, we wanted to share some of our grilling favorites with you so you can take your dinner outside in the slightly cooler evening temperatures.
This week, you can use code SUMMERSAVE for 15% off your order.
Here are some basics that will help you build a fantastic menu: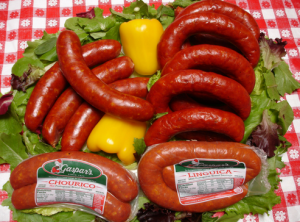 Gaspar's Linguica, Chourico & More
The flavor of Gaspar's Portuguese smoked sausages is unique and truly their family's own recipe!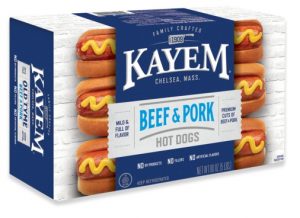 Grill up savory hot dogs from Kayem this Labor Day. Choose from:
Kayem Old Tyme Natural Casing Franks
Kayem Deli Hot Dogs
Kayem Fenway Pork & Beef Franks
And More!

Condiments, Sauces, Dressings, & More
Complete your Labor Day cookout with your favorite toppings!
Pickles & Relish
Emeril's Mustard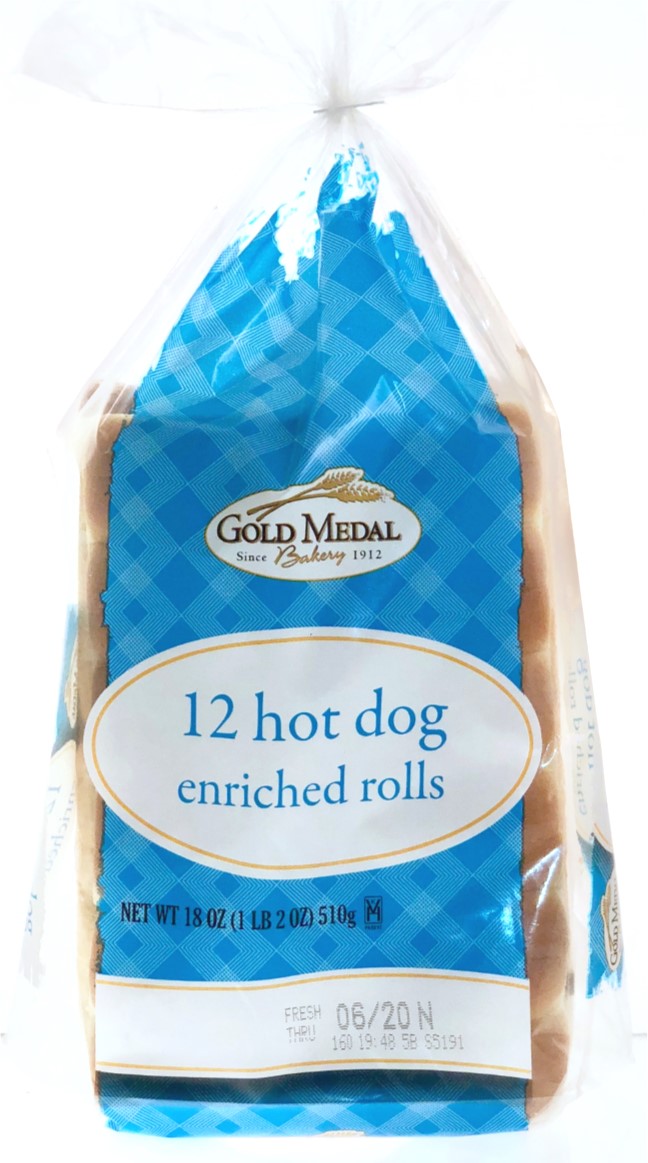 Browse FamousFoods.com's entire selection of New England BBQ & Grilling favorites including our top-selling New England Style Hotdog Rolls!
Stay cool and enjoy!
The Gang at Famous Foods