Hey friends and foodies!
We hope you're all enjoying your last couple of weeks of summer and making the most of the weather as it starts to cool enough to be outside a bit more! We're still busy planning our Labor Day menus and figuring out how we can celebrate with family and friends while keeping everyone safe – you must be doing the same!
There is still time to get some of our favorites for the holiday if you order within the next few days. You can use the code above to save 10% on your order. PRO TIP: Be sure to check our shipping guidelines on the product pages so you know what to expect and can plan accordingly.
Here are some basics that will help you build a fantastic menu: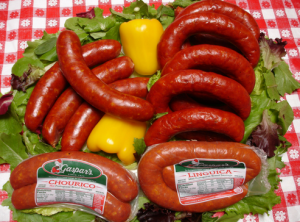 Gaspar's Linguica, Chourico & More
The flavor of Gaspar's Portuguese smoked sausages is unique and truly their family's own recipe!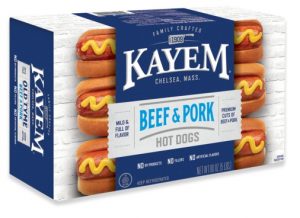 Grill up savory hot dogs from Kayem this Labor Day. Choose from:
Kayem Old Tyme Natural Casing Franks
Kayem Deli Hot Dogs
Kayem Fenway Pork & Beef Franks
And More!

Condiments, Sauces, Dressings, & More
Complete your Labor Day cookout with your favorite toppings!
Pickles & Relish
Emeril's Mustard 
Cains Mayonnaise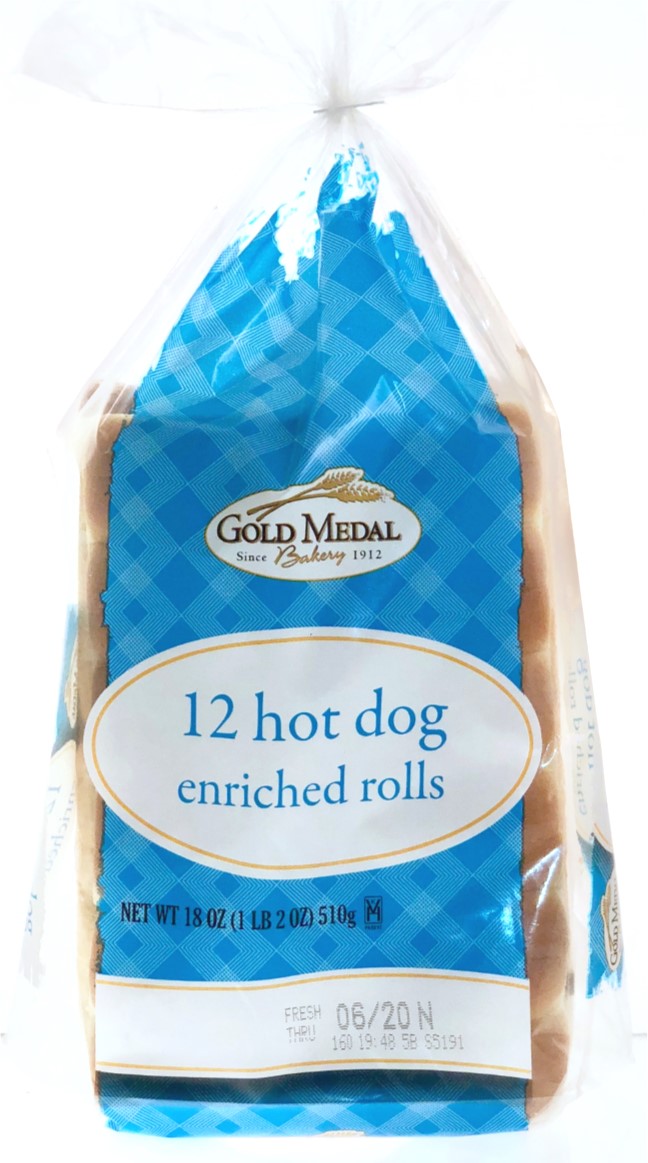 Browse FamousFoods.com's entire selection of New England BBQ & Grilling favorites including our top-selling New England Style Hotdog Rolls!