Hi there friends & Foodies!
Can you even believe that Labor Day is right around the corner? Even though the weather right now in the Northeast makes it feel like summer could last forever, we know that Labor Day is considered the unofficial 'end' of the season. So if you're hosting your last hoorah party, you probably want to start stocking up and making that menu. Order your New England favorites like Kayem Franks, Gaspar's Linguica and TownTalk Hot Dog Rolls in time for the annual cookout. This week, you can save 10% on your cookout supplies by using code SUMMERSENDOFF at checkout. This coupon code will be valid from 8/18 – 8/24.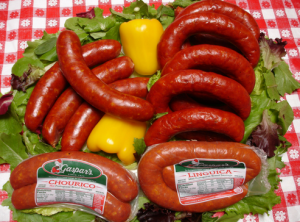 Gaspar's Linguica, Chourico & More
The flavor of Gaspar's Portuguese smoked sausages is unique and truly their family's own recipe!
Grill up savory hot dogs from Kayem this Labor Day. Choose from:
Kayem Old Tyme Natural Casing Beef Franks
Kayem Deli Hot Dogs
Kayem Fenway Pork & Beef Franks
And More!

Condiments, Sauces, Dressings, & More
Complete your Labor Day cookout with your favorite toppings!
Cains Pickles & Relish
Nathan's Mustard
Emeril's Mustard 
Cains Mayonnaise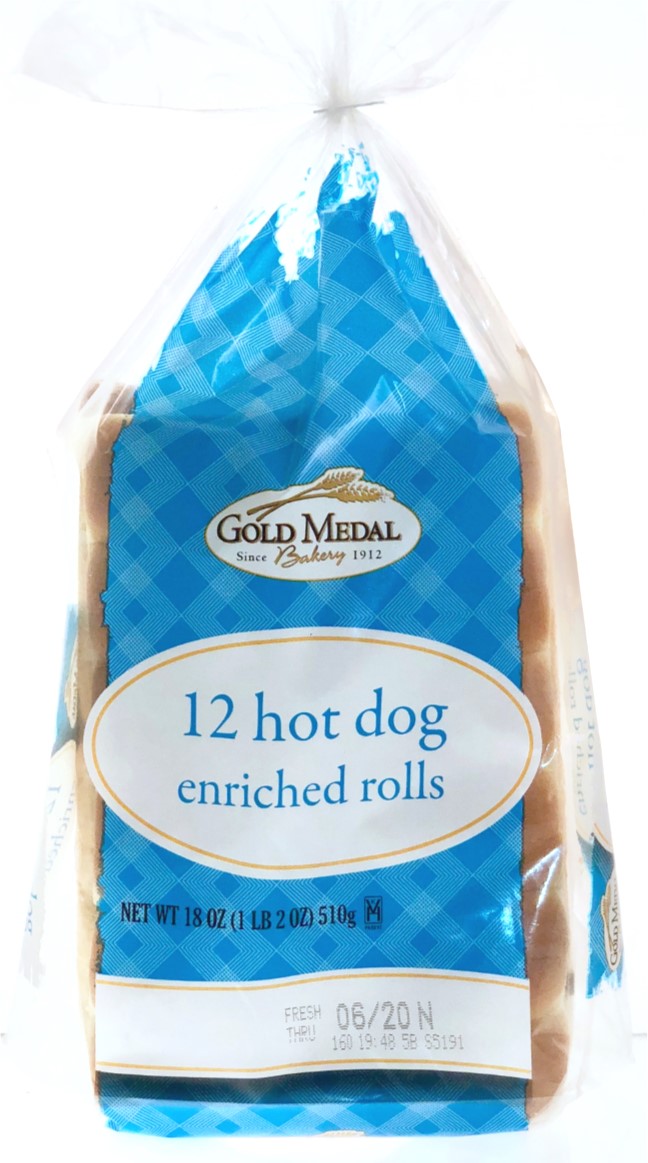 Browse FamousFoods.com entire selection of New England BBQ & Grilling favorites including our top selling New England Style Hotdog Rolls!
Enjoy the last few weeks of summer while you can!
-The Gang at FamousFood.com